---
Dear Parents,
Our Saviour Lutheran School will be closed starting Monday, March 16, 2020 in adherence to the Mayor's announcement this evening. While we have had no evidence that anyone in our community has contracted the Coronavirus, we must stay on the side of caution. I wish to remind you to take all precautions to avoid contracting this deadly disease. I will continue to pray for the safety of all of us.
Based on the predictions of the medical authorities, school buildings are expected to be closed for an extended period. We will provide updates as the state and city make them available.  In preparation for the mandated closing of schools, Our Saviour has put in place an effective online program to ensure that every child receives proper instruction to guarantee his or her educational progress, regardless of the length of the closure.
We have spent weeks preparing for this eventuality and during the course of this week we will formalize how students will receive instructions and assessments while they are out of school. This will require your participation in this process, but I can assure that we will work with you to achieve this goal.
Due to the short notice of the mayor's announcement we will have staff at Our Saviour tomorrow to provide supervision to students who have no one else to watch them. This is an emergency measure, so please keep your children home, if it all possible.
In addition, we recognize the child-care challenge that physically closing a school creates. We are working with the city and state to be able to provide on site supervision of online learning for students whose parents have no other child care options. At this time we cannot make any guarantees until we get city/state approval. Please email Silvia Grezette directly if you believe that you will need to utilize this on-site supervision during an extended school closure.
We will continue to do our best to support you and your children's educations during this difficult time. We thank you for your continued partnership with us
Blessings and best wishes
Pastor Ramsudh
—
Our Saviour Lutheran School is an educational ministry of the Lutheran Church of Our Saviour, in which students of various backgrounds can learn and grow within the contexts of a Christian community. We educate students from Kindergarten through 12th grade.
The elementary school was founded in 1942, and the high school was created in 1955. Our ministry reaches out to students and families in the Bronx, Manhattan, Queens, Westchester County, New Jersey, and internationally to over a dozen countries.
Our Saviour is an accredited member of the Middle States Association of Universities, Colleges, Secondary and Elementary Schools. We were named an Exemplary School by the United States Department of Education in 1988.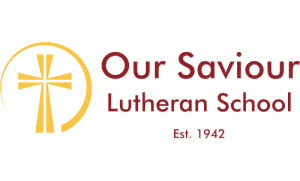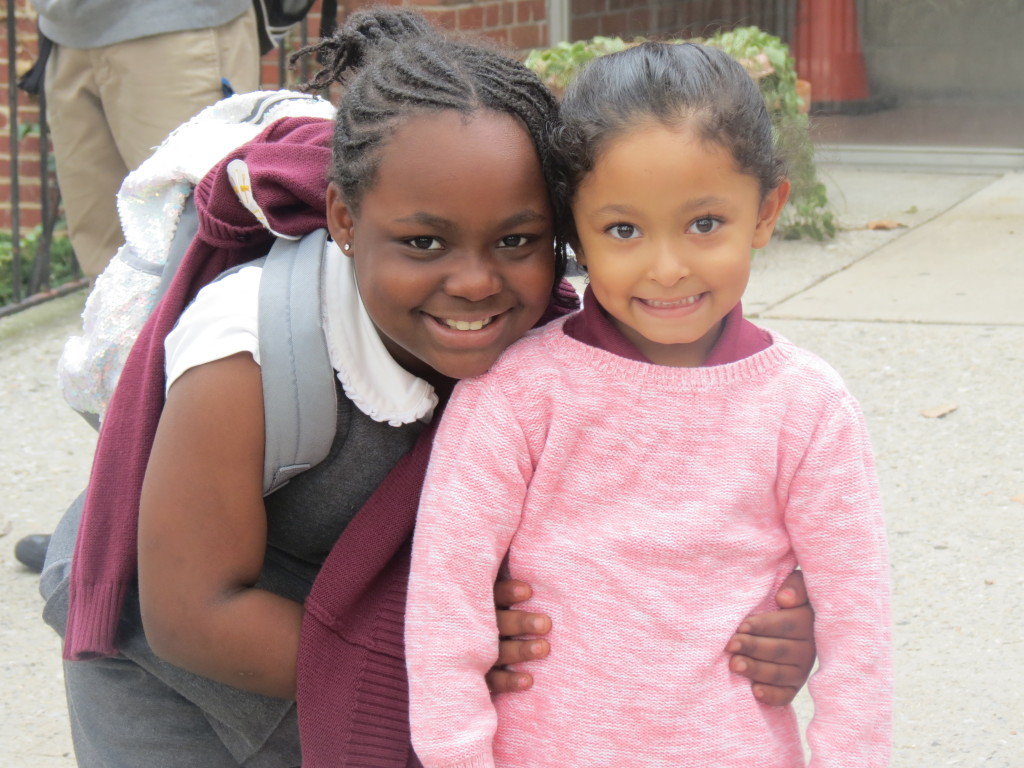 1734 Williamsbridge Road, Bronx, NY 10461
718-792-5665
info@oursaviourbronx.org